Whichever Way You Handle Monday Demos, You'll Lose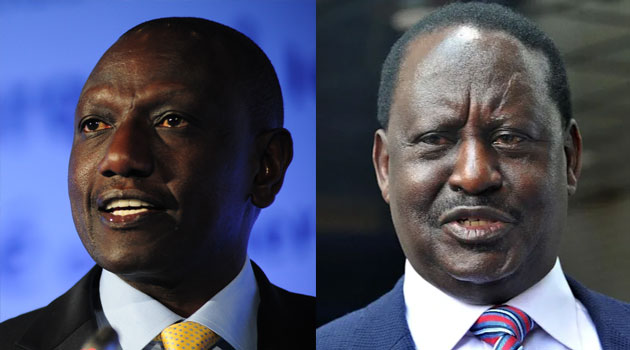 Political analyst Mutahi Ngunyi has cautioned President William Ruto ahead of Monday demonstrations.  
Ngunyi in a statement on Thursday said the demos as announced by Raila pose a delicate balance for him. 
According to Ngunyi, if Ruto restrains himself and uses less force when handling protesters, he stands to lose. 
And in the event he uses more force, Ngunyi adds, he will still lose.  
He says the President should consider wise counsel from a higher calling perhaps insinuating that he should embrace dialogue. 
"Dear Ruto: Here is the balance. If you control yourself on Monday, Raila will Escalate the irritation. And you will lose," Ngunyi tweeted.  
"If you do not control yourself, you will also lose. Either way, you will lose. It is called a double blond. Counsel: Listen only to your higher calling as boss.""
ODM leader Raila has sustained an onslaught against President William Ruto's regime through his countrywide protests.
Raila has declared protests on Mondays and Thursdays to push for his demands to be heeded by Ruto regime.
Ruto has however declined to succumb to pressure saying he will not be forced to embrace what he termed as "impunity".
The Thursday protests were marred with the use of excessive force by the police leaving a trail of destruction.
Journalists were also attacked during the protests.  
Comments
comments