Why I Married a Young Girl After Death of My First Wife- Pastor James Ng'ang'a of Neno Evangelism
Controversial Pastor James Ng'ang'a of Neno Evangelism Centre has divulged why he married a 'very' young woman following the death of his first wife.
In a recent interview with Radio Jambo, Pastor Ng'ang'a says he settled on a young girl who is half his age because he wanted someone he would enjoy life with and one to look after him once he grows old.
"Unajua kwa nini nikaoa mke mdogo, kwa sababu nikiwa mzee atanisaidia labda nisimeze dawa za presssure mbili ama tatu," said Ng'ang'a.
Ng'ang'a said he faced opposition from members of his church who did not want him to marry Mercy Murugi, who was a university student at the time. He said Murugi is the daughter to one of his congregants.
 "So nikampenda kukawa na vita kubwa sana ya watu wakisema ninaoa msichana mdogo kuliko mimi, basi mimi nakajiita kamkutano, nikataka kuoa wengine ambao sitawataja kwa sababu wengine ni waheshimwa lakini nikaangalia nikaona mileage yake nikienda kumaliza kule tutakua tunakunywa dawa za pressure wote wawili, nikaona nioe mke mdogo," he said.
"Mama yake alikuwa mshirika wangu, sasa nikamjulia hapo, alikua shule anasoma degree Nairobi."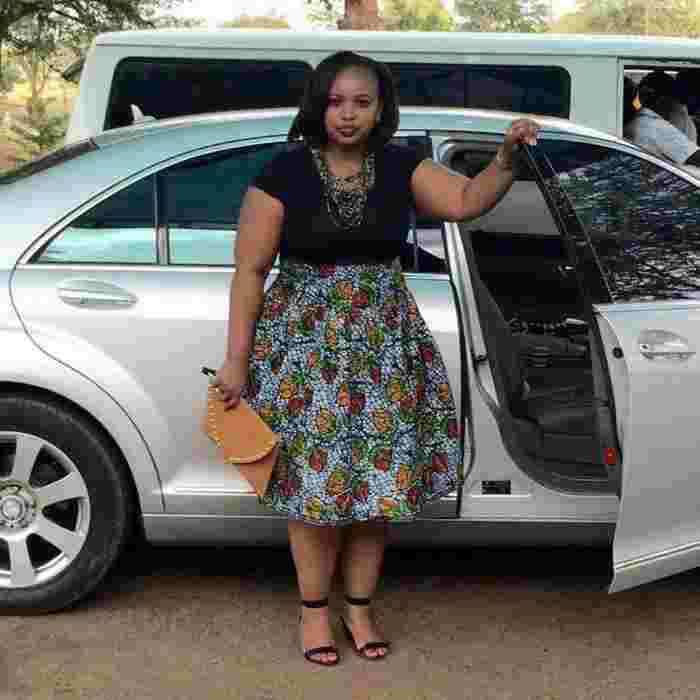 He said Mercy was later incited by some church members to separate with him but the two reunited after some time.
The two exchanged marriage vows in a lavish wedding ceremony held at Windsor Gold Club in Nairobi in 2012.
A few months ago, a video of Ng'ang'a admonishing his Bishops for allegedly disrespecting his wife went viral on social media.
In the recent interview, Ng'ang'a explained that the Bishops refused to attend meetings convened by his wife.
"Akiitana mkutano hao pastors wakubwa wanasema hawawezi kukuja mkutano wa watoto. Ni mke mdogo lakini ni lazima apewe respect. Ni madharau," he said.
Comments
comments