6 ways KSh 17 billion Western Bypass will benefit Ruaka residents, investors
Construction of the KSh 17 billion Nairobi Western Bypass which will link Southern Bypass and Northern Bypass at Ruaka has kicked off, but in what ways will the 16 km highway benefit Ruaka residents and investors once completed?
Fifteen years ago, Ruaka was a typical sleepy township tucked away in Nairobi's suburb and with nothing much to marvel at.
The once little known township in Kiambu county was mostly surrounded by villages, family homes and farms, had a small business center and poor road infrastructure.
That was before developers discovered Ruaka. Despite its small size, discerning investors could still see the growth potential the area held, and for a number of reasons.
READ ALSO: What sets Cytonn's The Alma apart from most residential properties?
Firstly, it was close enough to the capital for inhabitants to commute daily.
Secondly, the cost of living was low and land was affordable.
Thirdly, it was not as crowded as other residential areas in neighbouring Nairobi.
Granted, there were a few challenges, such as security, unwillingness to sell ancestral land and an inferior road network, but these were not enough to stop Ruaka from becoming the most attractive residential and business hub in Kiambu.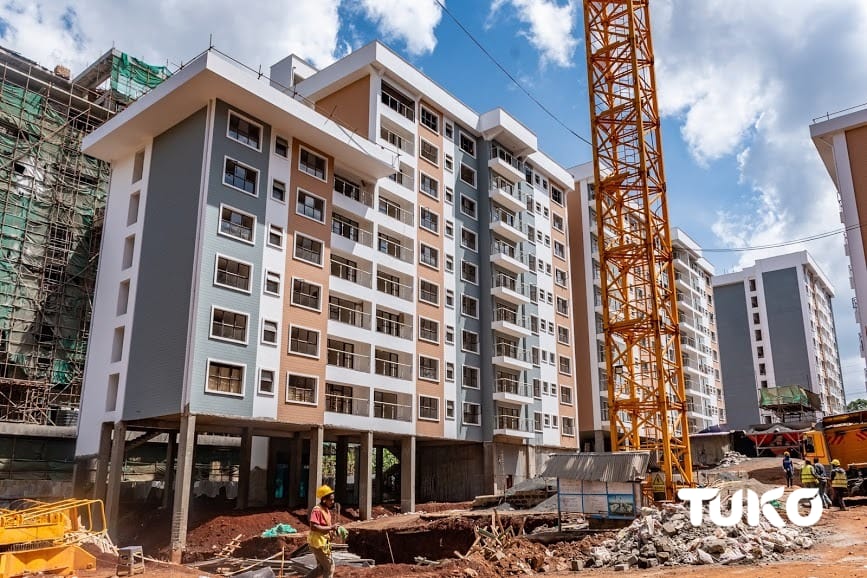 READ ALSO: Cytonn receives regulator's nod to manage retirement benefits
Fast forward, Ruaka is now one of the fastest growing towns in Kenya, thanks to a sustained road infrastructure development which in turn paved way for real estate investments.
It goes without saying that infrastructure and development are inextricably intertwined. You cannot have one without the other.
When an area begins to develop, the road and infrastructural networks are upgraded to match new standards, and this further spurs the region's growth.
And now with the construction of the KSh 17 billion two-lane dual carriageway linking Northern Bypass to the Southern Bypass in Gitaru, Kikuyu, through Ruaka, the region's growth is not going to slow down anytime soon.
READ ALSO: All about Cytonn's Sharp Investor's Tour, the ultimate adventure for discerning investors
The Western Bypass road is part of a well coordinated effort to reduce traffic to the Nairobi's Central Business District (CBD), but what will it mean for Ruaka residents and investors?
1. Increased value of land
A good transport network increases the value of surrounding properties. Construction of the Western Bypass will drive up the price of properties in Ruaka.
On average, the price of land in Ruaka in 2018 was KSh 89.7 million per acre, having risen from KSh 40 million in 2011 according Cytonn's data, and this growth will be spurred in part by the building of the bypass.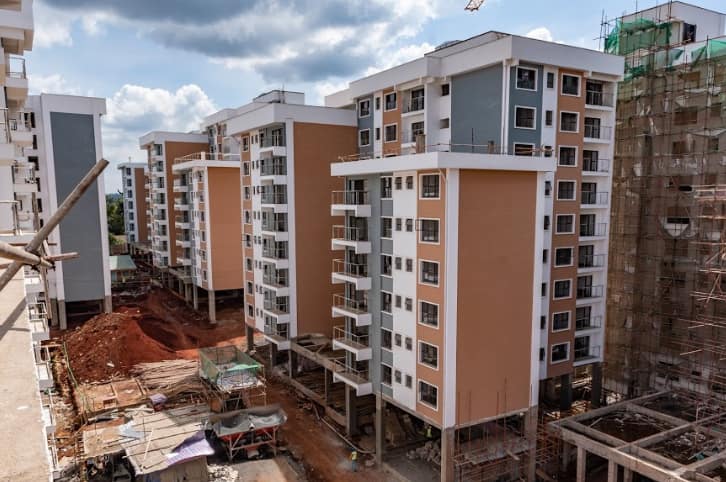 2. Increased return on investment
In terms of return on investment, particularly for property, Ruaka boasts of 15% p.a. appreciation (land and capital appreciation) and this is expected to rise to 16% with the ongoing construction of the Western Bypass.
This is according to the 2019 Cytonn report on Ruaka Investment Opportunity and the 2018 Nairobi Metropolitan Infrastructure Report.
3. Increased demand for residential units
Cytonn also reports that Ruaka already has a higher than average annual uptake of 24% compared to 22.8% in the general market.
This means demand for residential units is already quite high. With the Western Bypass, this is expected to grow even more.
This is good news for developers and investors who can expect to benefit from increased rental yield and maximum occupancy.
4. Growth of businesses
One of the factors that led to the construction of the Western Bypass is to deflect traffic from Nairobi's CBD.
Consequently, businesses in satellite towns such as Ruaka will grow since there is a larger number of people moving through it.
Fortunately, with installations such as the Two Rivers Mall and other retail centres, there is already infrastructure in place to accommodate this flourishing business environment.
5. Growth of essential social services
With burgeoning business and infrastructure comes improved social services both by the government and private institutions.
Delivery of education, healthcare and other essential services will improve drastically and in turn this will improve the quality of life for the residents of Ruaka.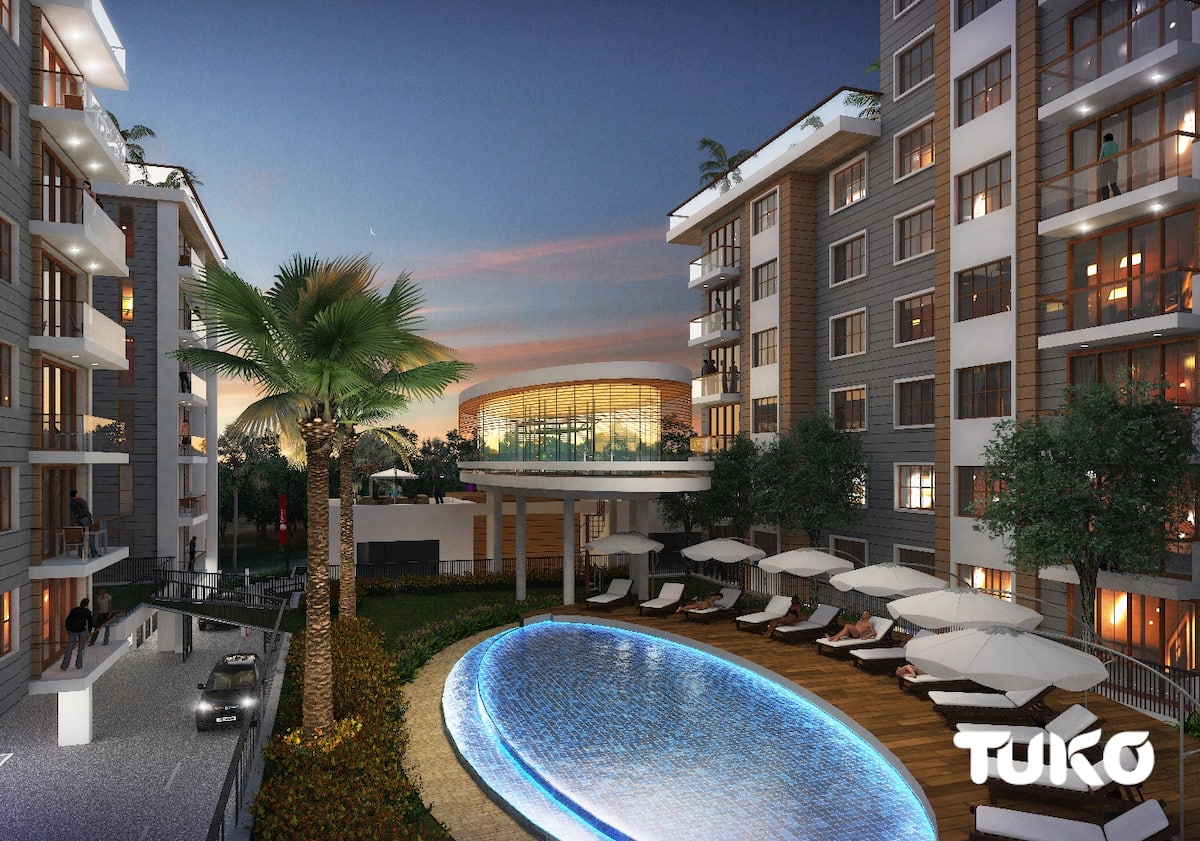 6. Further gentrification
Data from Knight Frank indicates that expatriate tenants and employees of multinational firms currently dominate the high-end residential sector.
With the construction of the new highway, as well as proximity to the United Nations (UN) and a number of embassies and high commissions, the popularity of luxury developments targeting upper middle class users in Ruaka will continue to soar.
Units in projects such as The Alma are selling really fast and investors are smiling all the way to the bank. This new demographic means that Ruaka is becoming increasingly gentrified.
(Sponsored)
Source: Tuko.co.ke
Comments
comments