Bank profits fell by 8pc in 3 months: The Standard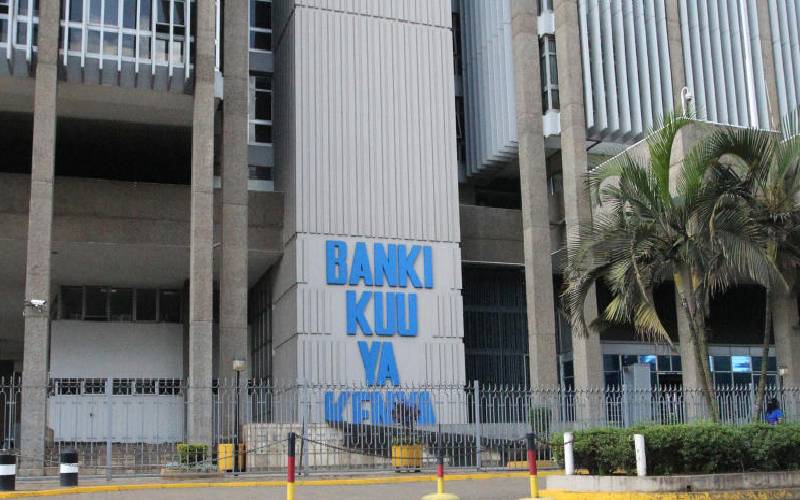 [ad_1]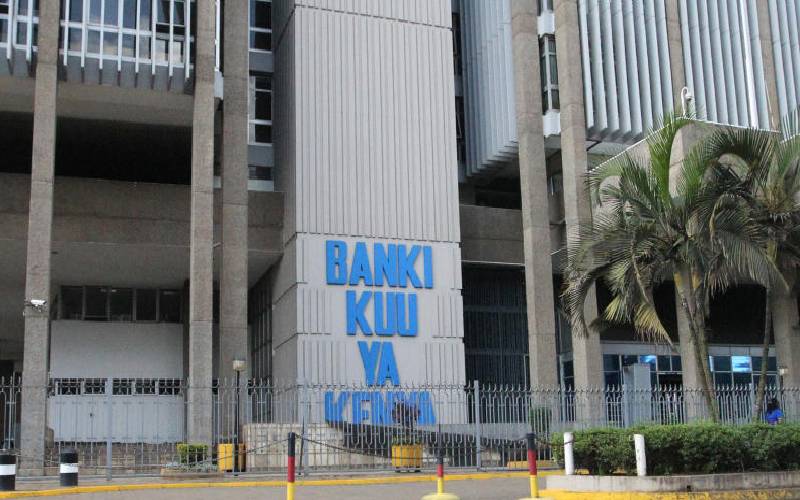 Kenyan commercial banks recorded a 7.7 per cent drop in profit before tax in the first quarter of 2020 as the economic disruption from the Covid-19 pandemic started being felt in the economy.
Data from the Central Bank of Kenya (CBK) indicates that commercial banks recorded Sh76.3 billion in profit before tax in the months of January, February and March this year, down from Sh82.7 billion made over a similar period last year. 
The new figures come as commercial banks witness record spikes in non-performing loans as many businesses, particularly in the SME sector, default on their facilities as coronavirus ravages the economy. CBK Governor Patrick Njoroge last month said close to 75 per cent of SMEs may fail to re-open their doors owing to the disruption to their business models and revenue streams caused by the pandemic. 
SEE ALSO: Pandemic has stressed value of cash and love
Njoroge, however, said the liquidity in the financial sector today is more robust compared to a decade ago following the global financial crisis. 
Non performing loans
"Banks remain resilient and strong and the numbers indicate this," said Njoroge at a recent briefing. "It is true that NPLs have increased to 13.1 per cent mainly in real estate, trade and manufacturing, but these loans were actually on watch on March 1st," he said. "They have obviously been hit by many factors before and the Covid-19 pandemic has just worsened their situation."
The amount of customer deposits also went up by Sh80 billion in March this year representing the biggest rise in deposits since June last year, when the CBK kicked off the demonetisation programme to phase out old Sh1,000 notes.
The value of gross loans also went up by Sh73 billion from Sh2.7 trillion in February this year to Sh2.8 trillion in March as more Kenyans facing dwindling earnings sought economic relief.
SEE ALSO: County governments have little option but to tighten their belts


[ad_2]

Source link