Ken Ouko was one of the best guests I had on my show- Serah Teshna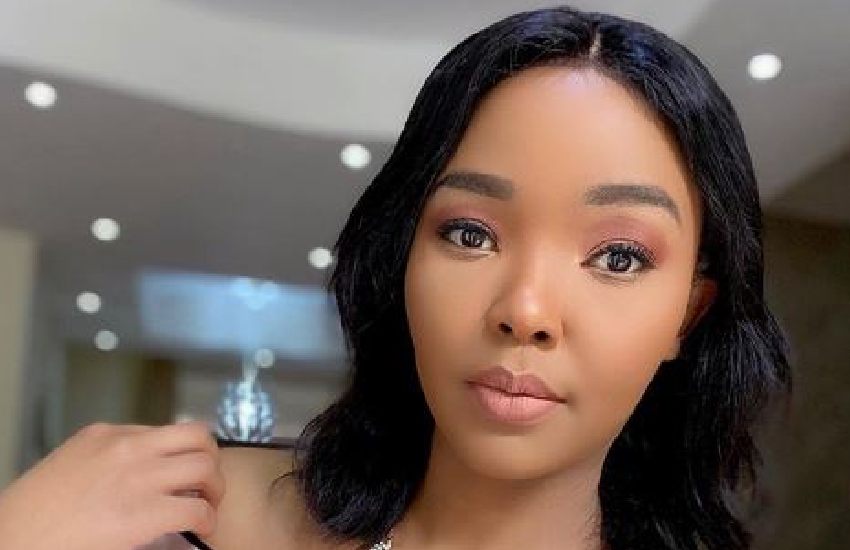 [ad_1]


By Standard Entertainment



3 hours ago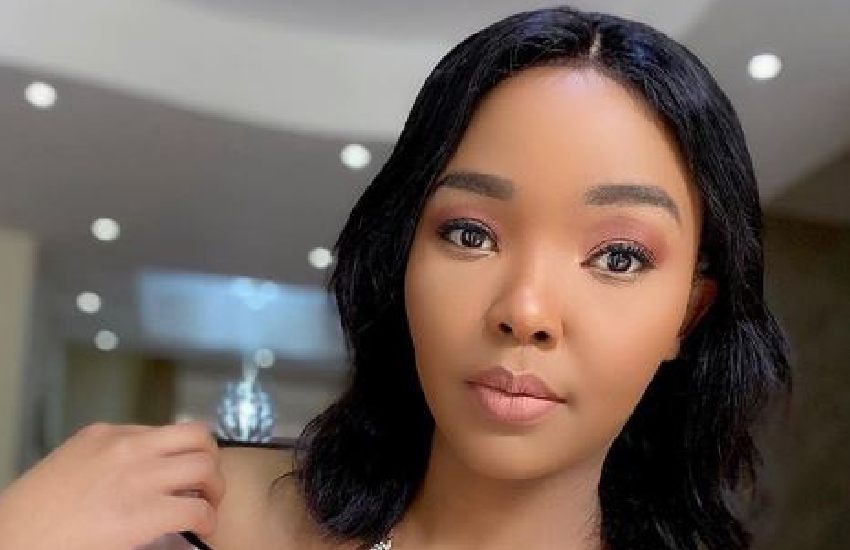 Eulogised by many as a great man, Ken Ouko's death has left many in tears as they share the fond memories they have for him. One of those people who will miss him is the adorable TV girl Serah Teshna.
Read Also: The real low-down on why Serah Ndanu left TV
"A great sociologist! He was one of the best guests I had on my Morning Show. This was the last time I interviewed Dr Ken Ouko and definitely one of the most heated and best episodes I hosted. Rest in peace Dr Ken Ouko. So sad," Serah posted, attaching the interview on her Instagram page.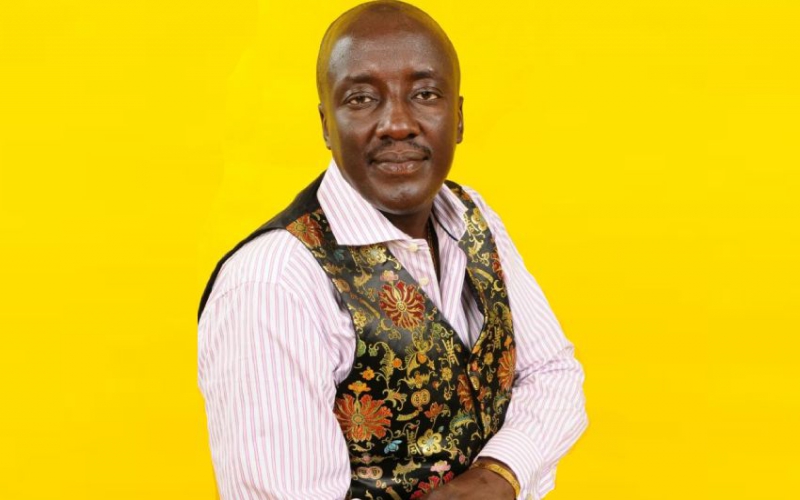 His sudden death was preceded by a recording to his colleagues telling them he was scared, and his lungs had collapsed. He had been admitted to the Aga Khan Hospital after he developed breathing complications.
Read Also: Ken Ouko – Kenyans pay glowing tribute to humorous, beloved don
The playful chuckle that always defined his voice was gone and he admitted to some of his colleagues that he "hated how he was feeling and was very scared".


[ad_2]

Source link