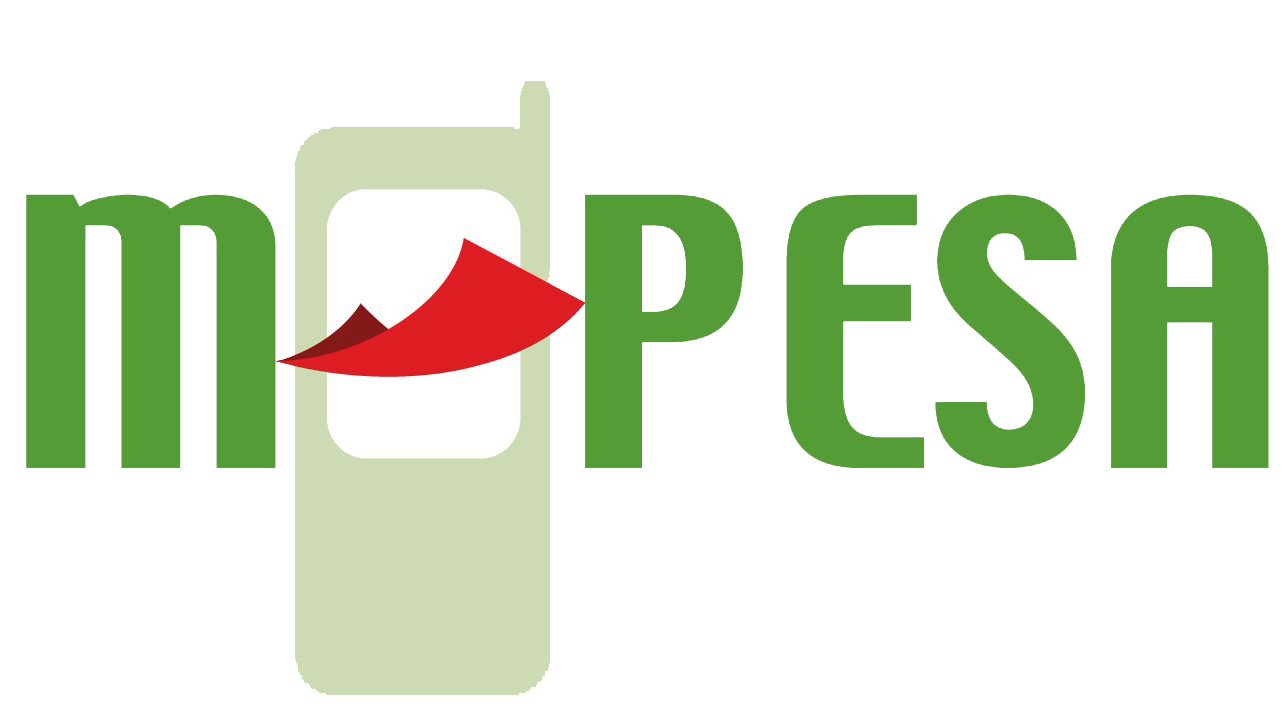 Mpesa Outage: Safaricom's mobile money transfer service, M-Pesa is currently unavailable. The service suffered an outage from 6pm on Thursday evening.
Safaricom in a statement has said that it is currently working to restore the service.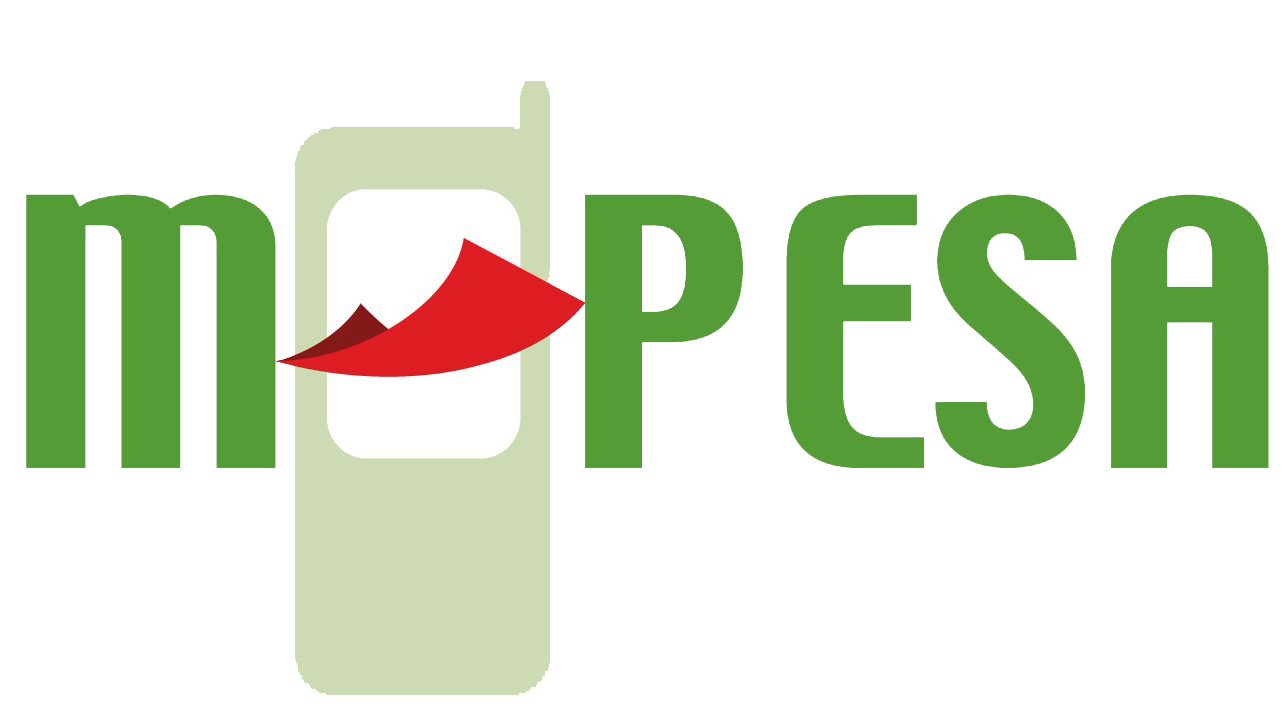 More to follow…
Break the 'woman's role' shackle for true empowerment
Break the 'woman's role' shackle for true empowerment
Sunday, May 19, 2019 21:00

By SERAPHINE RULIGIRWA-KAMARA
Most men's ideal romantic situation is to enjoy a variety of consecutive relationships. Why can't women today accept to share their men? Our fathers and grandfathers managed their many partnerships successfully.
No, our fathers, grandfathers, and great-grandfathers were not successful at it. They owned all the property there was to hold, and in most cultures, that included women and children. They could have a polygamous lifestyle because women had no means with which to challenge them. They beat those who tried into total submission and subservience. That was not successful management of multiple partners. It was tyranny. Without much choice, the womenfolk fell in line. It wasn't acceptance of the situation.
The children raised in these homes watched and learned in different ways. Most of the boys wanted to be just like their fathers when they grew up – to enjoy total control; from the comfort of an array of bosoms to choose from without opposition to choice cuts of meat at the family dinner table and every privilege in-between. Most girls watched in scared, pained, and tortured silence for their mothers' suffering and made themselves sacred promises – that; they would lead better lives than their mothers.
The reason why most women challenge polygamy is that unlike our mothers and grandmothers, we are more financially independent, we significantly contribute to or wholly fund our families. The tide has, to some extent, changed course. There are unfortunately too few of these women to provide the rest with everyday inspiration to better their circumstances. Sadly, even women who are of equal or higher means give partners money, take public transport while their husbands shuttle their young lovers around in the cars that these women work to pay. These women still endure untold disrespect from their partners, submit beatings if and when they challenge them, not to mention the possibility of disease. It is the new age version of polygamy.
It continues unabated because most of us women are yet to make the mental transition from the era of the women who raised us to the financially, socially independent persons that our world today has enabled and empowered us to become.
Young, intelligent, beautiful women with bright futures are dying in the hands of men because in no small extent; most women are yet to arrive at the opportunity that their current realities present. As women, we stand today on the shoulders of the few brave ones who sacrificed their lives and endured all manner of ridicule to pave the way to the more enabling personal and professional experiences that we can have today.
Phoebe Asiyo, Wangari Maathai, Grace Ogot, Sally Kosgei, Wambui Otieno, to name a few, cleared the path for us. It was so that we could go beyond going to school and get jobs to earn a living. It was so that we would go further to shift the paradigms that we have of ourselves and pass that forward to all the women that we raise.
To move our thinking of ourselves from that of the weak, second-class human beings whose role is largely in the kitchen with children tied to their backs to the more informed, exposed, empowered and educated (even if only to primary school level) people.
People capable of thinking of themselves as independent individuals, capable of charting their lives and future rather than appendages of others that we are socialised to revere as superior to ourselves.
Posho mills get cheap State maize to curb costly flour
Posho mill operators will get 15 percent of the over two million bags of maize to be released by the National Cereals and Produce Board to check the rising cost of flour.
This was agreed in a last minute deal between the Ministry of Agriculture and the operators to be included in the programme.
The deal had previously been reserved for registered small scale millers under the umbrella of United Grain Millers and their large scale counterparts.
The move implies that the posho mill operators will get 390,000 bags of maize as a fraction of 2.6 million bags to be released from the Strategic Food Reserve (SFR).
"It was agreed that they also get part of the consignment given that they serve a significant proportion of the society," said an official from Kilimo House.
Large scale millers, who operate under Cereal Millers Association, have a milling capacity of over 100 tonnes a day but only serves 30 percent of the country's population.
On the other hand, small scale millers and posho mills account for the 70 percent of the population in the country.
The Government agreed with millers two weeks ago to release at least three million bags of maize from the Strategic Food Reserve (SFR) at Sh2,300 to curb the rising cost of flour.
Tatu City tax evasion row with EACC hearing starts Monday
Tatu City tax evasion row with EACC hearing starts Monday
Sunday, May 19, 2019 21:00

The High Court will from Monday hear a dispute between Tatu City and the Ethics Anti-Corruption Commission (EACC) as the owners of the multibillion real estate project in Kiambu fight claims of tax evasion and money laundering.
Tatu City and Kofinaf Company filed the case last year, seeking to quash letters sent to the Lands PS seeking the State to place caveat or purchase warning on 33 pieces of land.
In the letters, the ethics commission also sought to restrict further transactions on the parcels, pending the outcome of investigations into alleged tax evasion and money laundering.
Tatu say EACC has no powers to order issuance of caveats on tax disputes nor probe money laundering claims.
The commission accuse Tatu city of under valuing property that is later transfered to related firms to allow payment of lower stamp duty–tax equivalent to 2 percent of land transfer value.
The land will be later transfered to newly formed foreign registered companies as shares with the non-Kenyan firm dispossing the plot at market value locally, ultimately escaping paying stamp duty because its not listed in Nairobi.
In one such scheme, the EACC reckons that Tatu undervalued a property and sold it for Sh748 million to a local firm that moved it to foreing firm, which transfered the property locally at market value of Sh4 billion.
The state received stamp duty on Sh748 million and not Sh4 billion.
The EACC want case dismissed and allowed to complete the investigations.
The commission say the chain of transactions on the sale of land and corporate special vehicle created were intended to separate, screen and conceal the control of the real owners over the funds generated from the propert deals.
Some of the companies involved, EACC adds, were registered in Mauritius and used to deny KRA taxes.
Justice John Onyiego directed the parties to appear before him today for submissions.
Tatu is opposed to the probe, saying it would derail its project, intially a 1000-hectare plan in Kiambu that is tartgeted to house 62, 000 people and offer residential, commercial, industrial and recreation space for property development.
The firm say KRA Commissioner General, not the EACC, who can order registration of caveats on private property to secure an obligation to pay tax.
Tatu adds that the Proceeds of Crime and Anti-Money Laundering Act does not mandate the EACC to prohibit any dealings with any private property on account of investigations into tax evasion or money laundering.
Through lawyer Issa Mansur, Tatu say transactions worth millions of shillings risk being halted if the EACC is allowed to carry on with its investigations, placing of caveats and obtaining of the original documents sought.
He said the allegations and investigations could damage the company's businesses and deter potential buyers of the said parcels of land.