The Sh43,000 Avengers Endgame themed smartphone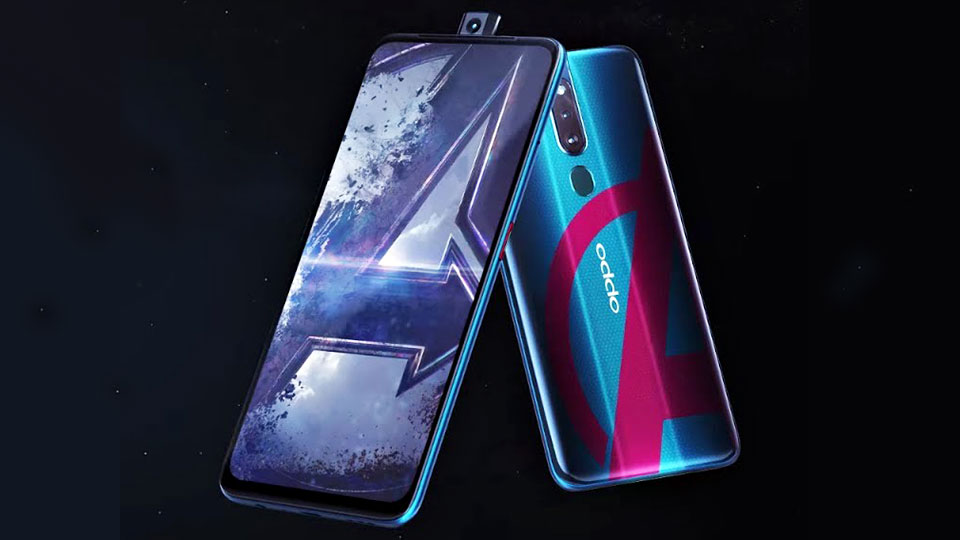 Even OPPO has caught the Marvel Cinematic Universe (MCU) bug. The smartphone maker has come up with a limited edition of the OPPO F11 Pro that is themed around the Avengers Endgame.
The superhero movie released in late April has been breaking box office records globally, and OPPO launched the F11 Pro Marvel's Avengers Limited Edition on April 23.
OPPO said the smartphone that will retail for in Kenya for around Ksh42,999, was launched so as to support the film. In turn, the Chinese company seems to be tapping into the potential marketing opportunity.
"As is well-known, there are many young fans who look up to the strong, iconic and powerful Avengers. And OPPO wants to team up with Marvel Studios' Avengers: Endgame to reach these young fans everywhere," said OPPO Kenya in a statement on May 16.
The phone's theme is named Space Blue, with the smartphone maker saying its hexagonal pattern designs and mix of blue colour designs are meant to imply a dynamic mysterious universe.
It also features a bold red Avengers "A" on the background. The A is made in the form of the Avengers logo, and is also replicated as a wallpaper on the smartphone's screen.
"Each smartphone is specially equipped with a Captain America-themed case," the Chinese telecommunications corporation added.
"In addition, this OPPO F11 Pro Marvel's Avengers Limited Edition is powerful like a Super Hero," said OPPO Kenya, adding that Captain America's features and colours inspire the design, Iron Man's armour the camera and Thor the "lightning-like charging speed."
OPPO also added that Hulk's power can be likened to its storage ability, the phone's smooth running to Black Widow's stealth and Hawkeye's attention to detail to its camera quality.
[See Also:Mobile lending firms on the spot over predatory business models]
Comments
comments