Thousands of Kenyans lose millions in Amazon Web Worker ponzi scam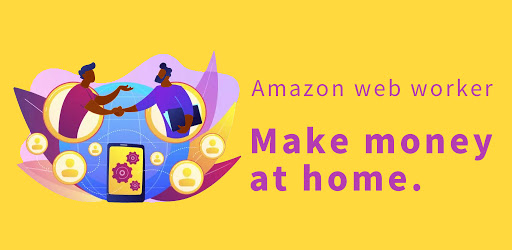 Thousands of Kenyans who had invested with the Amazon Web Worker ponzi scheme are waking up to losses amounting to millions of money. This is after the app hosting the scheme was deleted from Google Play store without any official communication.
Thousands of Kenyans had already opened account with the app and started referring friends and family members to join in.
Revealed: Number of Kenyans who earn Sh. 100,000 and above monthly
Reports show that people crying about the collapse on social media had invested mainly between Sh. 10,000 and Sh. 300,000. "One person had invested Sh. 10,000 while another put in Sh. 50,000 and others depositing up to Sh. 300,000 in the app," one report said. "The amount of investment varied with the subscription packages on offer. People who signed up could earn by completing tasks as well as referring others to the platform."
Apparently, people were lured into joining the app based on returns of up to 38 per cent within seven days. Although the scheme carried the name Amazon, it is not in any way related to the Jeff Bezos Amazon firm.
Strikingly, apart from the app going down, the website that hosted the platform is no longer online. Neither is the Facebook or the Twitter page. "Amazon Web Worker is a gone case, I'm in a group and all officials have left and blocked everything. We have been left with nothing," one investor said.
"My Sh. 21,000 is gone. I joined after taking a loan and subscribed to level 5. I have lost all my money and I do not know where to begin," a victim said.
"I put in Sh. 50,000 and I had registered all the family members including my parents who are now on my neck on where their money went," another victim lamented.
Reports say that some investors had even taken loans to invested in the scam.
Comments
comments