Fresh blow to teachers studying for degrees in Kenya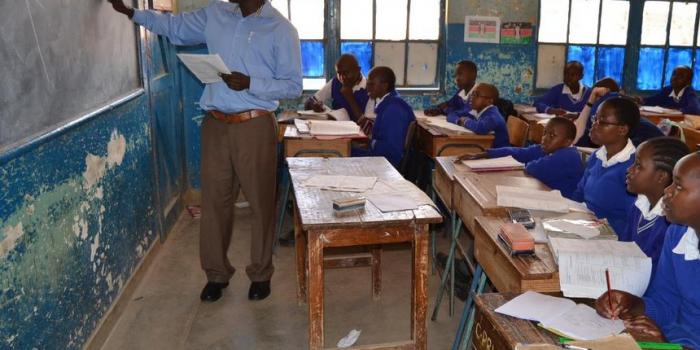 At the same time, TSC has said primary school head teachers and principals of secondary schools and colleges must have bachelor's and master's degrees, respectively, under the new education policy.
CONSULTATION
Their deputies are also expected to have similar qualifications as school heads take a more prominent role in the performance of their institutions.
However, teachers' unions accused TSC for issuing unilateral guidelines without proper consultations.
Kenya Union of Post Primary Education Teachers has termed the circular "offensive and written in bad faith".
"They know that we do not have enough teachers in schools and quality has been affected by its failure to staff our schools. They should not pretend that the quality is down because teachers are going to enhance their studies," says KUPPET.
Kenya National Union of Teachers has also asked TSC to focus on its mandate and leave quality assurance to the Education ministry.
"We ask teachers to teach and conclude their syllabus on time. After that they should use their free time to further their studies," says KNUT in a statement on the teaching degrees in Kenya.
Comments
comments