Pogba's amazing collection of luxurious cars worth £1.6 million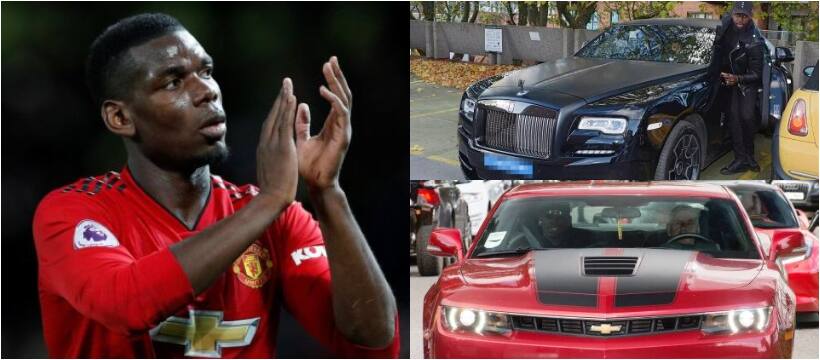 Since making his sensational return to Manchester United in the summer of 2016, Paul Pogba, has been seen riding a range of luxurious vehicles.
Pogba moved to Old Trafford for a then world-record fee of £89 million that saw him become one of United's top earners.
Owing to the massive weekly wages drawn from the club, Pogba has established himself as a flamboyant footballer living his life in the fast lane.
TUKO.co.ke brings you a sneak peek into the Frenchman's impressive collection of luxurious cars he has acquired since his return to the Red Devils:
Mercedes GLS 4×4
Upon his move to the Red Devils, Pogba settled for a relatively safe drive for his commutes for training sessions.
As such, the prolific midfielder acquired the German machine whose estimated value is capped at £71,465.
The GLS 4×4 is more spacious as it can seat up to seven passengers and it is one of the best-selling SUVs in the US.
Audi RS6 Power R
The RS6-R series is the footballers' favourite, with Barcelona trio of Lionel Messi, Luis Suarez and Gerard Pique among the top football stars owning the car.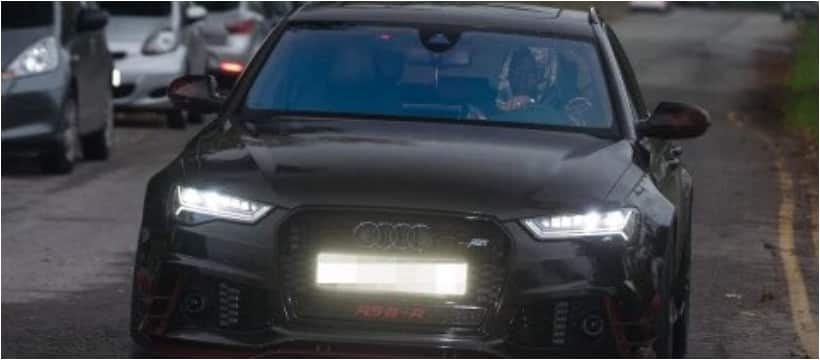 Despite providing less comfort and space, it is hugely loved for its speed and power as it is able to hit between 0-60 mph in around 3.7 seconds.
Rolls-Royce Wraith
Pogba acquired the Rolls-Royce Wraith Black Badge in 2018.
With a retail value of around £286,410, the luxurious car is the midfieder's most expensive in his collection.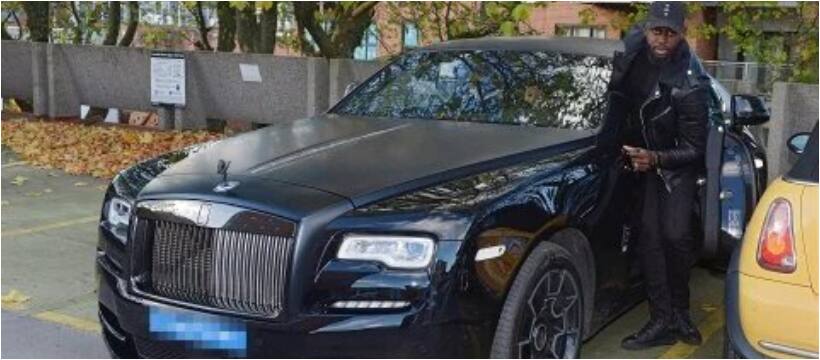 It is also understood the car is Pogba's favourite and often hires a chauffeur to drive him around.
Lamborghini Aventador
A Lambo is a must-have for every footballer who demonstrates style and fashion.
A good chunk of Premier League stars own the high-end machine, including Man City's Sergio Aguero.
The car retails at £271,146 and has the ability to reach a top speed of 218 mph.
Bentley Flying Spur
The four-door car has been hailed by Bentley as one of their fastest ever automobile.
And justifiably so, as it can reach a top speed of 202 mph and was Pep Guardiola's first when he signed for Man City as manager.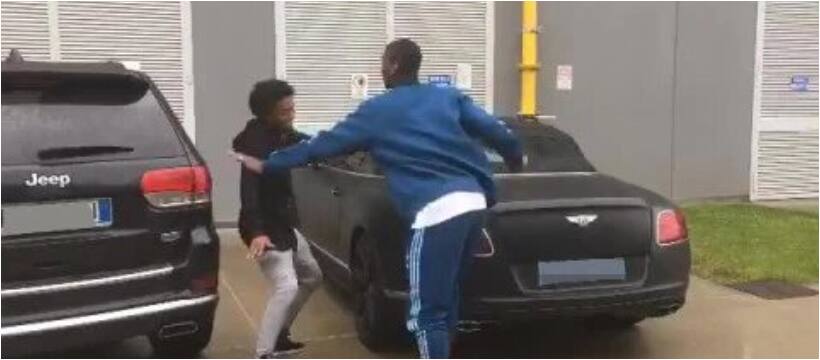 The price tag for Pogba's black matte ranges from £132,800 and boasts of a stylish interior and a Wi-Fi hotspot.
Maserati Quattroporte
Having plied his trade in Italy with Juventus, it leaves no room for guessing how Pogba acquired the Italian car.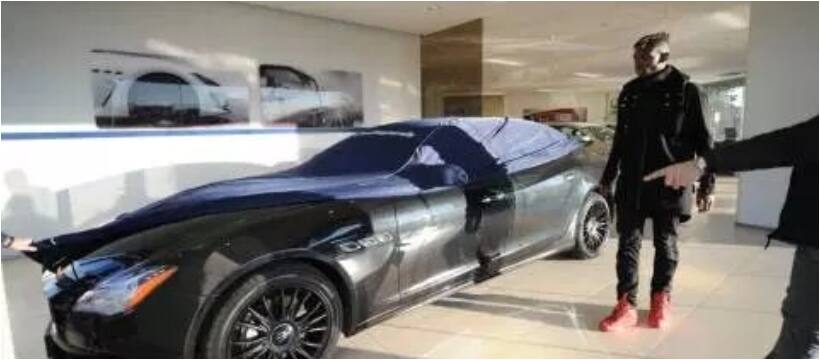 The sports saloon prides itself with plush leather seats and chrome finishes.
Chevrolet Camaro
It's arguably Pogba's cheapest car in his incredible collection as it costs around £30,995.
A good number of Manchester United players have been spotted riding a Chevrolet to training.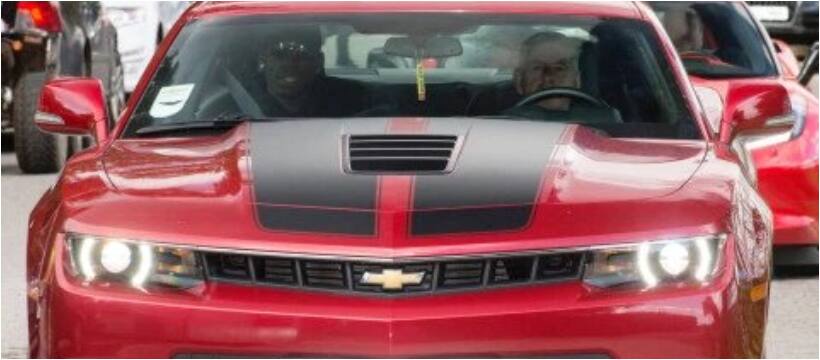 The giant American automobile company has a sponsorship deal with the Red Devils.
Ferrari 812
The French midfielder treated himself to a new sporty car in January, just weeks after Jose Mourinho's departure.
He went on to acquire a yellow £260,000 Ferrari 812 superfast machine, and can reach 211 mph.
Source: Tuko.co.ke
Comments
comments