Joseph Ochieng the key suspect who confessed to murdering prison warder Pauline Wangari was rushed to hospital on Friday evening after a failed suicide attempt.
Reports indicate that Ochieng was rushed to a Buruburu hospital after stabbing himself in the abdomen in a failed suicide attempt.
Police who had accompanied Ochieng to were conducting a search at his Maringo house when the suspect who gave a chilling confession attempted stabbed himself in the abdomen.
The suspected reportedly admitted to killing Wangari after she declined to take some hard drugs during their first date at the decead's residence in Kiharu.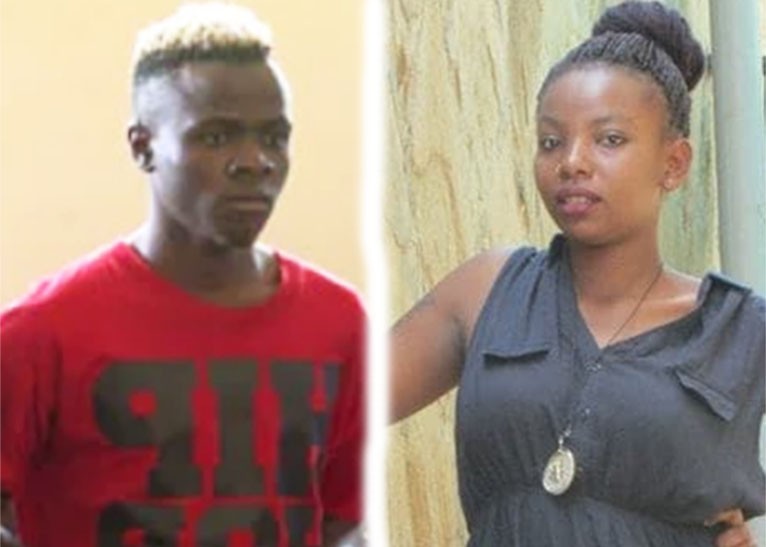 A collage image of Joseph Ochieng and Pauline Wangari

On the fateful day, Ochieng' had traveled to Murang'a from Nairobi to meet Wangari for the first time after they met on Facebook.
According to the suspect, he and Wangari had intercourse before the altercation that led to her death.
He told detectives that he strangled Wangari to death before stabbing her lifeless body with a kitchen knife to create the impression that Wangari had killed herself.
A DCI officer privy to the details told Citizen that "Out of fear after Ms Wangari collapsed, the suspect said he took a kitchen knife and stabbed her body in the neck, abdomen, head and chest before putting the knife in her hands to make it look like she (Wangari) had killed herself".
Police make arrests
Ochieng' was arrested in a vehicle at a police road block in Kericho County while heading to Kisumu.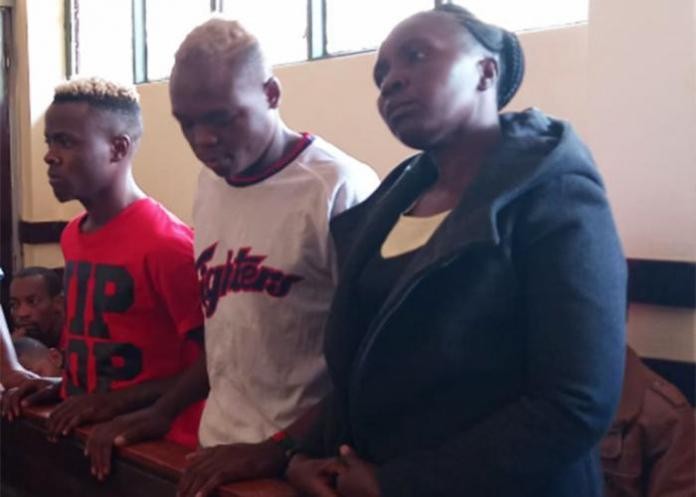 Joseph Ochieng, Rodgers Namkuro and Mary Amollo

The car belongs to one Mary Amollo Olisa who was arrested along with another man, Rogers Namukura who was found in the car with the prime suspect.
He also confessed to stealing from the deceased woman's apartment and attempting to sell her TV.
Wangari's known boyfriend Peterson Njiru was arrested on Thursday but was released after the confession to DCI officers.