FKF Presidential Aspirant Twaha Mbarak threatens to boycott polls amid rigging claims : The standard Sports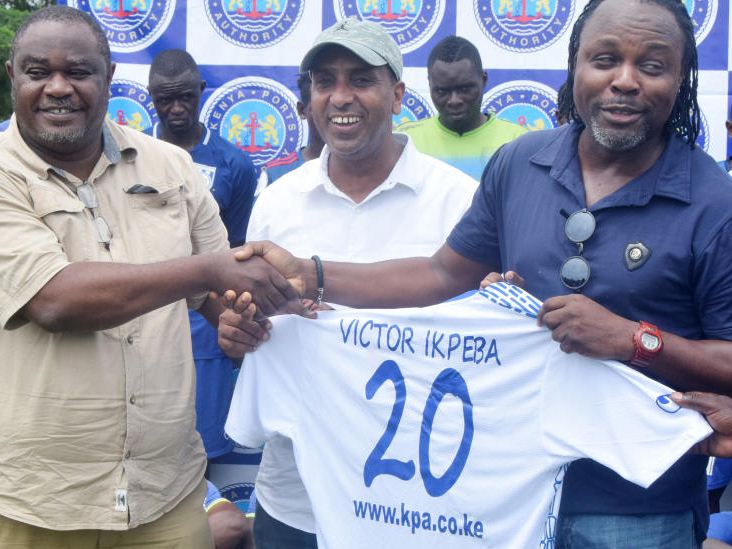 [ad_1]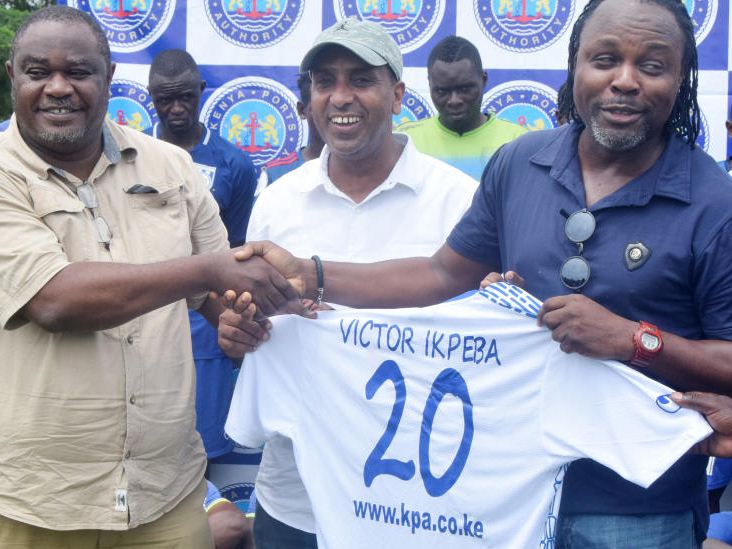 Football Kenya Federation (FKF) Presidential Aspirant Twaha Mbarak on Thursday threatened to boycott FKF polls, accusing Electoral Board of Football Kenya Federation of plotting to rig the election.
This comes after the board started receiving nomination papers for candidates seeking for seats in the County ahead of national elections.
In a statement sent to the newsroom, Twaha Mbarak said that he will not participate in flawed elections, adding that the election would not be credible until a fair board is put in place.
"The conduct of the Electoral Board of Football Kenya Federation over the last two weeks has finally confirmed our worst fears that this was never the independent body for purposes of conducting free and fair elections," he said.
Mbarak was also unhappy with the board's decision to resume the electoral process against the will of the overwhelming majority of stakeholders who would have wanted to be involved in the exercise.
He described the process as predetermined outcome of the polls saying that the board cannot hold a credible election.
''I said that the board has demonstrated that it is not independent and is being used to rubber-stamp a predetermined outcome of the polls,'' Twaha said
"I reiterate that the purported voter register verification exercise was not just shambolic but a mockery of what is universally acceptable of such an exercise.
"What has been made public as the final register is evidence of an exclusionary plan to rig the results in favour of certain well-known individuals.
"Having concluded the first phase of this coronation conspiracy, the board has now moved to the second phase which is the mere public relations gimmick of opening up the ground for aspirants in their final quest to justify an illegal process. 
"Well-meaning Kenyans must reject this preposterous projection that everybody is welcome to contest the election when it is evident that with an already manipulated register, anyone not party to the rigging cartel is destined to lose."
Twafak further added that he will not participate in a flawed exercise saying that the process "deserves to be free and transparent."
"I wish to state in no uncertain terms that I will not participate in this flawed exercise disguised as an election and call on all my supporters to boycott the sham process until we have a process that can guarantee a credible electoral exercise for the good of our game. ''
"Our quest for electoral justice and fair end to the polls is on course and we shall pursue it to its logical, just end,' he said.
"The rule of law must be followed and that is why we remain committed to full compliance to the ruling in SDT 3 & 5 (consolidated) delivered on 17th March 2020.
'' I have the full confidence in the SDT which I believe, as has done on two occasions in the past, that it will mete out the same fate of this sham process so as to protect the law and the fundamental rights of every Kenyan as enshrined in the Constitution of Kenya 2010. "
[ad_2]

Source link