Ndegwa Njiiru steals the show during Waiguru's ouster in Senate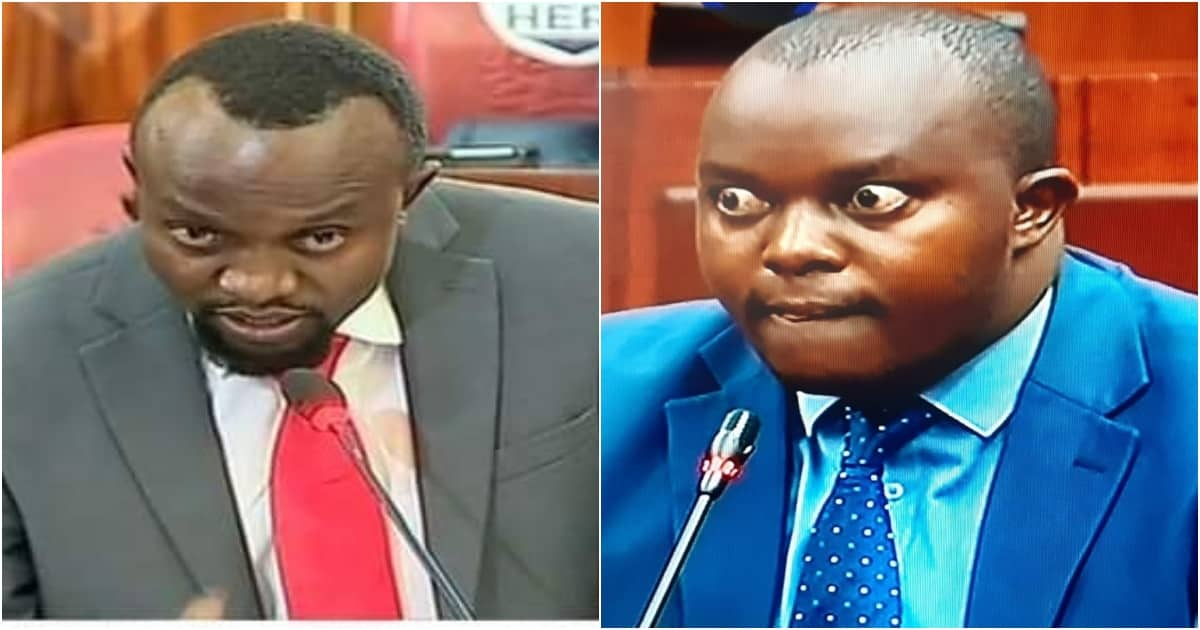 Ndegwa Njiiru steals the show during Waiguru's ouster in Senate
As the hearing of embattled Kirinyaga Governor Anne Waiguru comes to an end at the Senate, lawyer Ndwegwa Njiru representing the county assembly has captured the attention of Kenyans.
The little known advocate appeared to be sharp, eloquent and precise and demonstrated a good understanding of the law and its application throughtout the hearing.
He organised his witnesses and left little room for the defence team to poke holes in their submissions, and whenever clarification was needed, he jumped in instantly.
The lawyer also keenly listened to the defence lawyers and their witness and whenever he identified a loophole in their presentation, he nailed it on the spot.
On several occasions, Njiiru bombarded witnesses appearing for the defence team with tough questions that left them stuck and dumbfounded.
The defence team led by senior lawyers including Waiguru's spouse Kamotho Waiganjo was forced to interrupt him in several incidences.
Kenyans who watched the proceedings noticed his aggressiveness and vibrance in dealing with the prosecution of the elusive case.
As he continued to battle with the defence team in the Senate, netizens were heaping praise on him on social media.
His responses and the questions he posed to witnesses stole the show and dominated social media debate.
Here are some of the reactions.